AppMetrics · Insights that matter…
Workspace Marketplace.
Competitor analysis.
Historical data.
AppMetrics makes it easy to access all the historical stats at a glance. Analyze competition in the Google Workspace Marketplace to beat your competitors…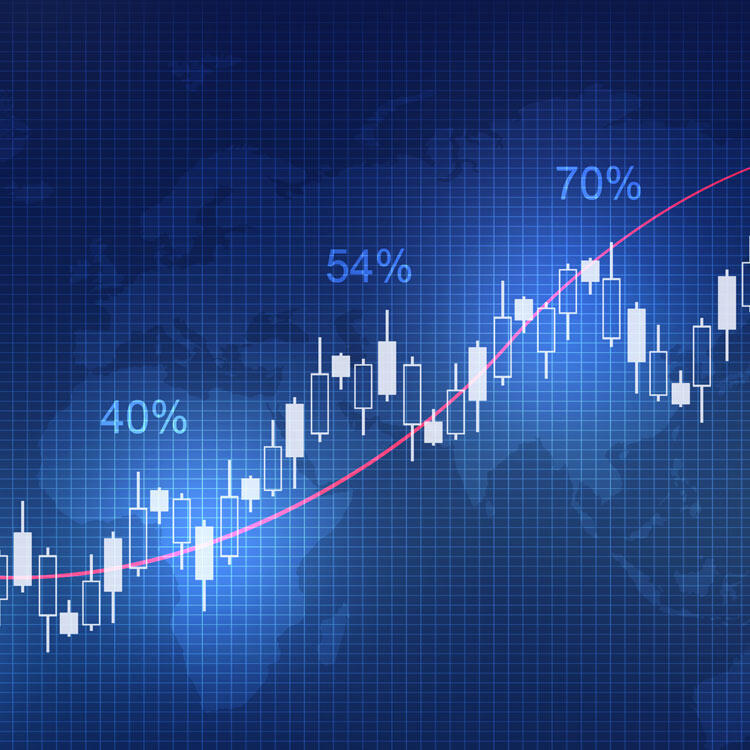 ---
The only place where you can find competition analysis data for Google Workspace Marketplace optimization (ASO)
---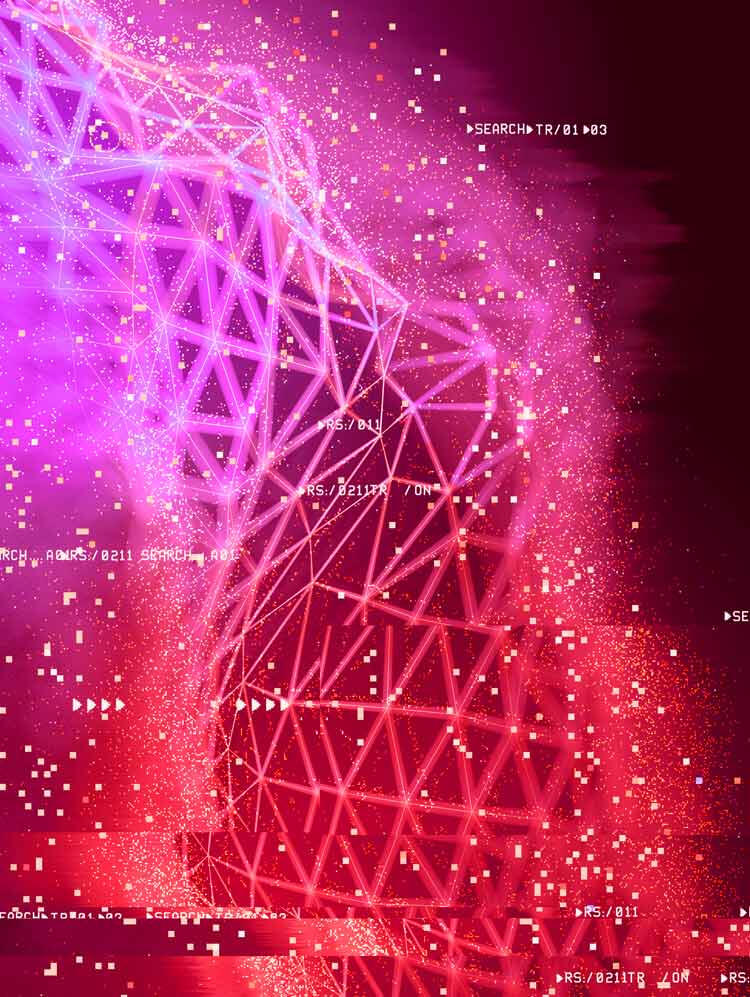 MRKT.INF · FOR GOOGLE WORKSPACE MARKETPLACE
Competitor Monitoring
Competitor Monitoring is essential for your business to stay ahead of your competition. AppMetrics is currently the only tool on the internet that can offer you a Competitor Analysis tool for checking how your competition is performing on the Google Workspace Marketplace (formerly Google Apps / G Suite). AppMetrics helps you to find new business niches by analyzing which parts of Marketplace are growing, how apps are rated, and more. With all this data on your hands you will be able to respond to Workspace Marketplace needs accordingly.Google Workspace Marketplace optimization (ASO) is a well known tactic that can improve your apps visibility in the Workspace Marketplace. It is just like regular SEO for the internet—it relies on competitor monitoring (how discoverable their content is) and how well it performs, to take advantage of the app ranking algorithms.
MRKT.HST · FOR GOOGLE WORKSPACE MARKETPLACE
Historical data
AppMetrics allows you to access, analyze, and take advantage of the Workspace Marketplace historical download and rating data. With this valuable information at your fingertips you can analyze which categories or apps are dominating the marketplace. You can optimize your app listing by knowing which apps or keywords are in the fastest growing niche. We have all the historical downloads and rating data—per day, week, month, year, etc. Don't wait while your competitors beat you. Access the most valuable asset—information today!How to analyze and beat competition in the Google Workspace Marketplace? Historical marketplace data helps you adjust your ASO strategy and make your app stand out from the rest. You can find new app niches by following the trends, by knowing what users are looking for, and from there, you will be able to respond to Workspace Marketplace users' needs accordingly.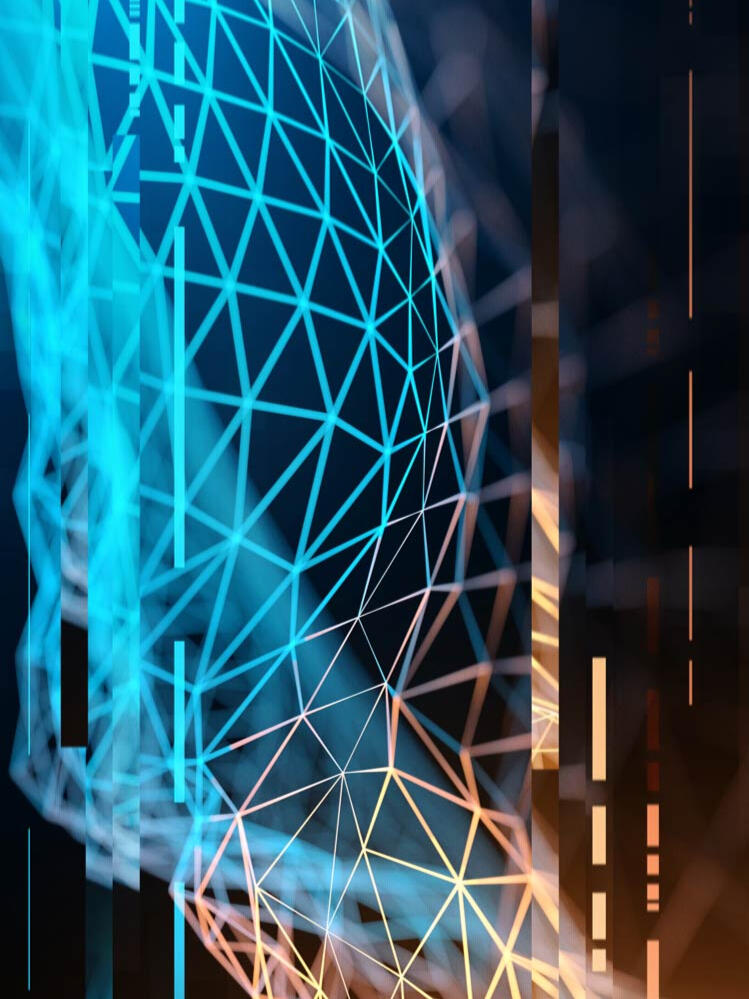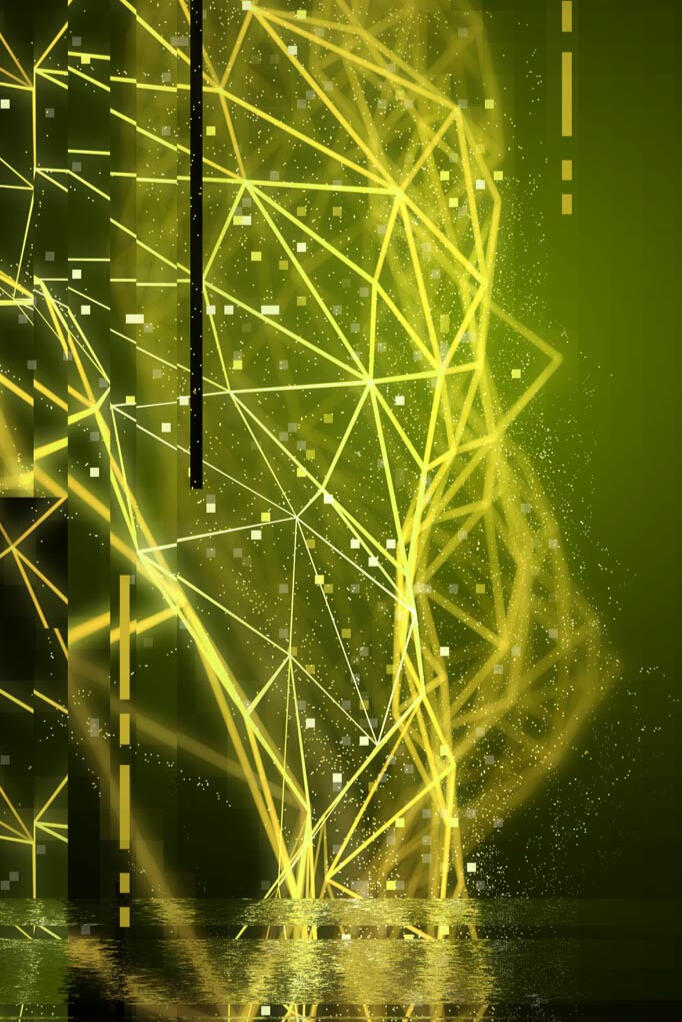 MRKT.CHK · FOR GOOGLE APPS AND G SUITE
Competitor Checker
Don't wait! There are a lot of competitor organizations that want to steal your clients or customers. They are already taking advantage of Google Workspace Marketplace (formerly Google Apps and G Suite) data. With AppMetrics Competitor Checker you can see how your competitors are performing. You can get notifications when their pricing or Marketplace listing changes, or when they have sudden spikes in ratings or downloads. Combined with other SEO tools you can determine where their main traffic is coming, and most importantly—how to beat them."Information is power. Particularly when the competition ignores the opportunity to do the same."—a quote by Mark Cuban (an American billionaire entrepreneur whose net worth is an estimated more than $4 billion USD). The information is there! Don't wait while your competitors take the dominant position on the Google Workspace Marketplace.
Data Rarity
Historical data of Workspace Marketplace can't be obtained on the official website. The data must be gathered regularly and sorted by third parties.
Awesome Insights
Measure your competitor apps' performance and get unique insights with AppMetrics data. The data is not available anywhere else.
Field Tested
Google Workspace Marketplace insight data is already being used to beat competition and to climb to the Most Popular and Top Rated apps.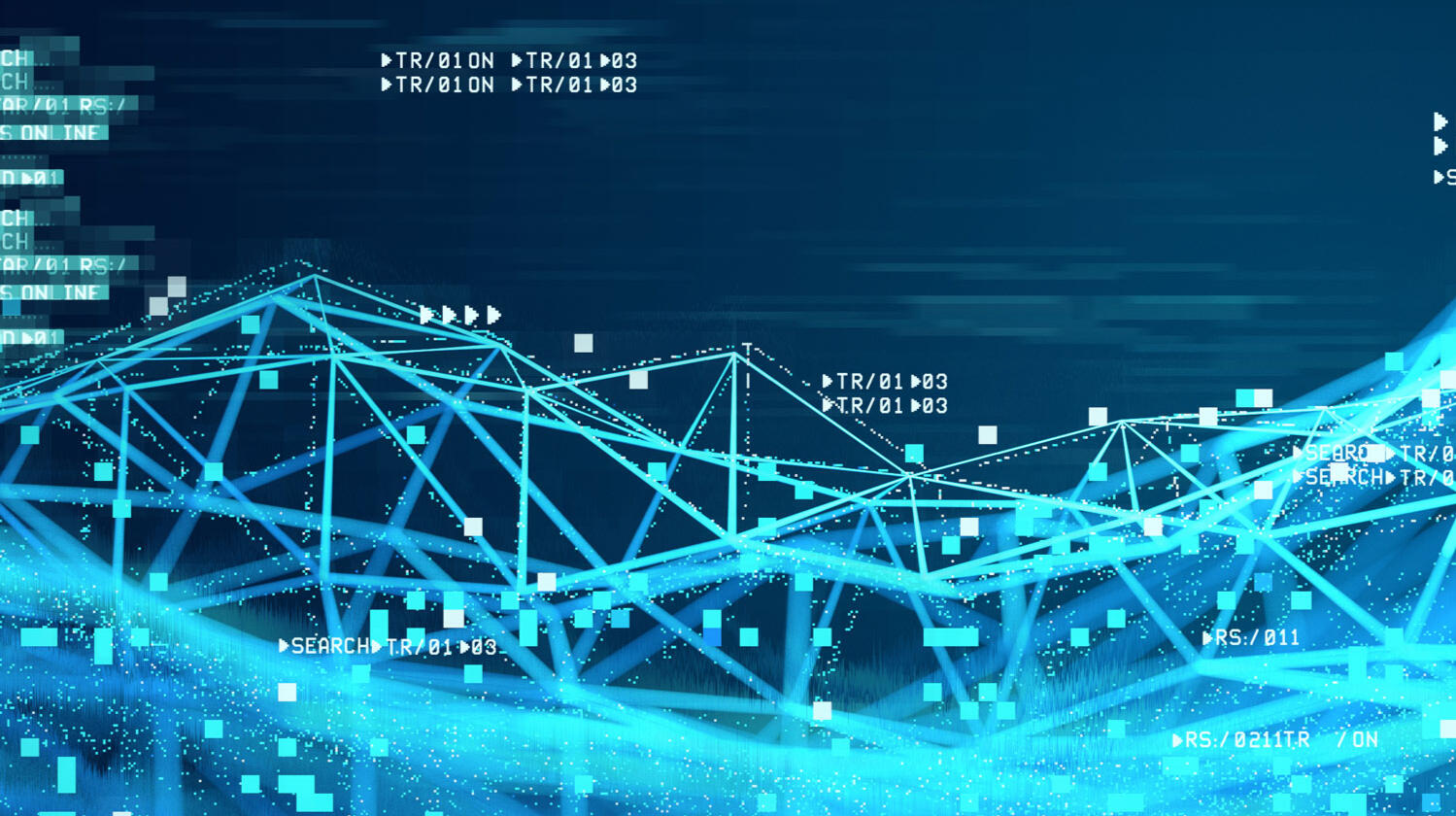 Unlimited
Opportunities
Make decisions based on trusted data with confidence that you are entering a market where demand lies—the opportunities are endless! Professional and high quality data, market trends, and reliance on today's avid data-driven analytics.
What Our Customers are Saying
Advik S.
"Insights from data made the most amazing traffic increase to my app listing!"
Christopher W.
"I was instantly blown away by how blind I was before using app growth data."
Amelia B.
"Now I just focus on working with top growing niches, instead of wasting my time."
Google Workspace, Google Apps, G Suite, Gmail, Google Docs, Google Sheets, Google Forms, and Google Workspace Marketplace are trademarks or registered trademarks of Google LLC or Alphabet Inc.
AppMetrics.info is not affiliated with Google LLC in any way.
Copyright © 2020–2022 · AppMetrics.info
All Rights Reserved